SUGAR IS THE NEW WAX!!!
What is sugaring you ask? What is the difference between Wax & Sugar?? Lemme tell you.
Body sugaring is an ancient Egyptian method of hair removal. It is made from pure ingredients of lemon, sugar and water. So pure you can eat it. Sugar is applied against the hair growth and then flicked with the hair growth to remove the root directly from the follicle.
Body sugaring has so many amazing benefits. It removes the root from the follicle without breakage, this helps prevent pesky ingrown hairs. All of which occur while using soft and hard wax.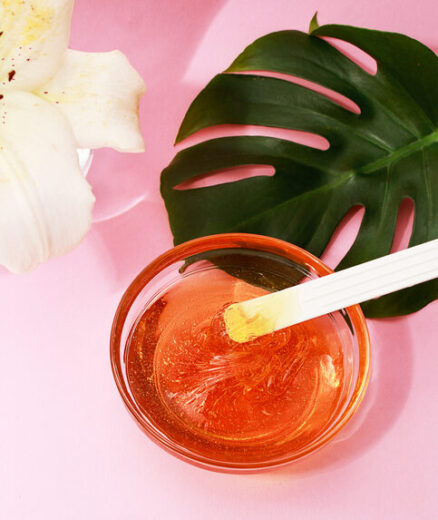 Frequently Asked Questions
Your hair should be 1/4″ – about the length of a grain of rice. Depending on how fast your hair grows, it's best to sugar 10-12 days after your last shave. If longer than ½ inch, trimming before your appointment can make your sugaring session more comfortable.
Yes! If you're comfortable with it, we are too – although it is worth noting that your pubic area may be more sensitive. We ask that you wear a tampon to your appointment.
VIRGIN BRAZILIAN

BRAZILIAN MAINTENANCE*

TACO TUESDAY SPECIAL*

HALF LEG

FULL LEG

UNDER ARMS

ARMS

FACE (LIP, CHIN, CHEEKS)

LIP
CHEST + SHOULDERS

BACK + SHOULDERS

BIKINI LINE

CHIN

SMALL OF BACK

BUM CHEEKS

BELLY BUTTON

BUM & BIKINI LINE

DEEP BIKINI
* 4-5 week maintenance rate.